Description
Hacienda del Alamo golf resort is a one-of-a-kind. Located in the Sierra de Carrasco and only 25min from Murcia and the Mar Menor.
From 99000€ for 2 bed/ 2bath Ground floor
Top floor from 125.000€
Option 3 bed/ 2bath
Next to the apartments, houses and villas this resort consist an18-hole golf course, residential areas, shopping centers and a full range of sports facilities, activities, leisure and relaxation.
Price: € 96.000
Property Size: 113.00 m2
Bedrooms: 2
Bathrooms: 2
Ref.: GEN2007
SCHEDULE A REMOTE VIEWING?
Similar Listings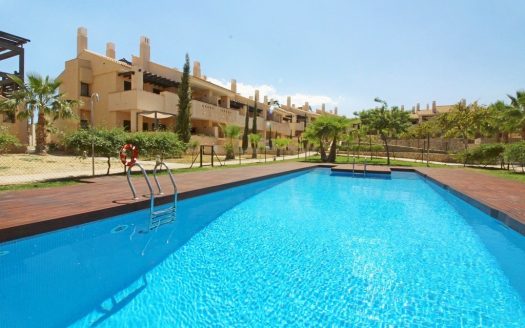 € 88.400
Hacienda del Alamo golf resort is a one-of-a-kind. Located in the Sierra de Carrasco and only 25min from Murcia and
[more]
Hacienda del Alamo golf resort is a one-of-a-kind. Located in the Sierra de Carrasco and only 25min from Murcia and
[more]
€ 74.000
Hacienda del Alamo golf resort is a one-of-a-kind. Located in the Sierra de Carrasco and only 25min from Murcia and
[more]
Hacienda del Alamo golf resort is a one-of-a-kind. Located in the Sierra de Carrasco and only 25min from Murcia and
[more]